About
#ProtectOur
FutureToo
Pet and human health face new challenges
Health services may be unprepared to face the risks that rising temperatures are posing, including parasite-borne diseases emerging in their areas, due to the lack of awareness and updated information.
To keep our pets and communities safe, we should rely on continuous parasite protection. However, to stay ahead of emerging threats and answer them effectively, we need to become more vigilant and educate pet owners about the new challenges we face:

Parasites are increasing their activity periods and range.

As a consequence, parasite-borne diseases are increasing their geographical distribution and becoming more prevalent.

Many health services are unprepared to prevent, diagnose and treat some of these diseases all year-round.

Reality is changing day by day: there is a need to update the information and research to ensure emerging diseases can be treated using year-round protection on a local level. You can use the Tickit App to support gathering data, and be part of the answer.
OUR MISSION
Our mission is to raise awareness about the threat that temperature rises pose to animal health.
We have gathered veterinarians, researchers and scientific experts to help us define new paradigms, such as the need for year-round parasite protection, and to develop strategies to provide better care to our pets and be part of the answer of emerging challenges.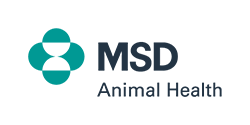 Responsibility, innovation and science is the core value of MSD Animal Health. A deep commitment to society, the environment, and health, is what drives the company's scientific efforts to protect animals, people, and communities.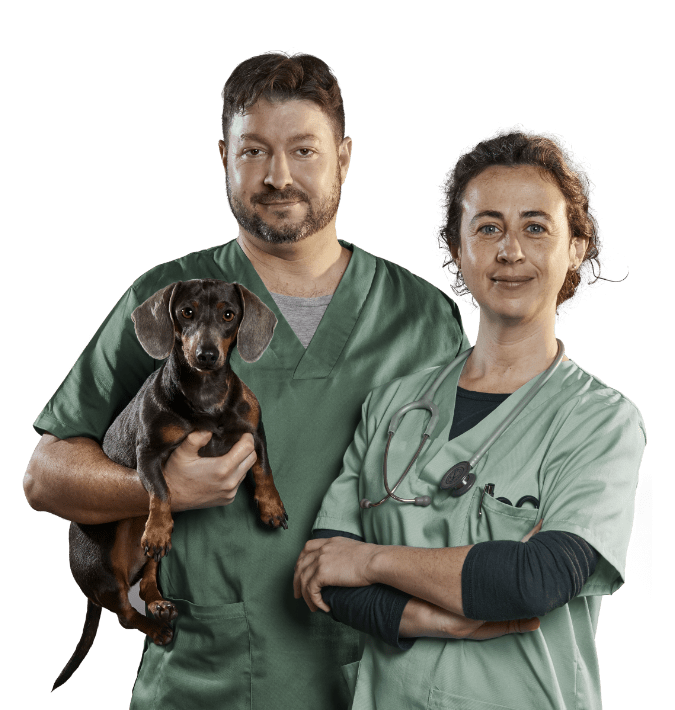 Meet our team of Experts
To understand how rising temperatures threaten animal health, we recruited 21 experts from all over Europe.
The #ProtectOurFutureToo team includes some of the world's leading authorities on parasites, parasite-borne diseases, behavior, and One Health.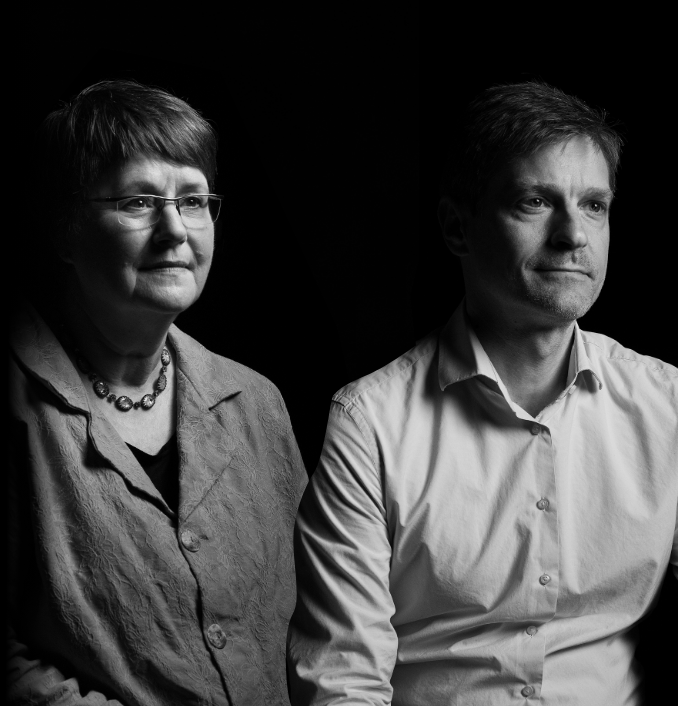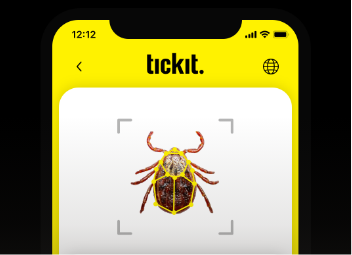 What tick is that?
Identify ticks and help researchers monitor tick distribution and activity.