The experts
wITH THE ANSWERS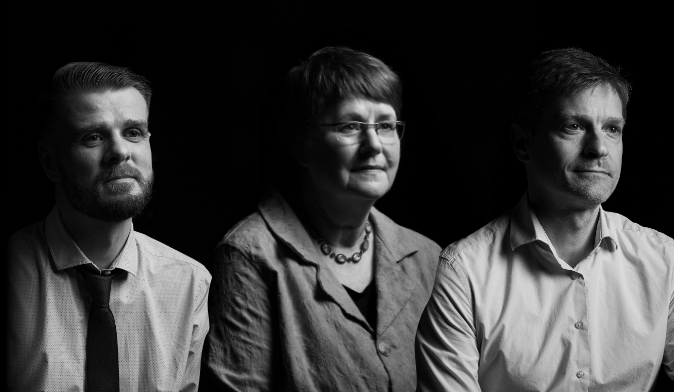 To see the big picture, we asked the experts
To understand how rising temperatures threaten animal health, we recruited 21 of Europe's foremost experts on parasites, parasite-borne diseases, behavior, and One Health.
Expert opinion
PROF. JACQUES GUILLOT
Professor of Parasitology and Mycology at the Veterinary College of Nantes (Oniris) and member of the research group IRF at the University of Angers
Interview
STAY CURIOUS
BE THE ANSWER TO NEW THREATS
To face the threat of rising temperatures, we need to change the paradigm. Continuous parasite protection, increased awareness and vigilance are just the beginning.
Discover how new conditions may affect your patients and what you can do to protect their health.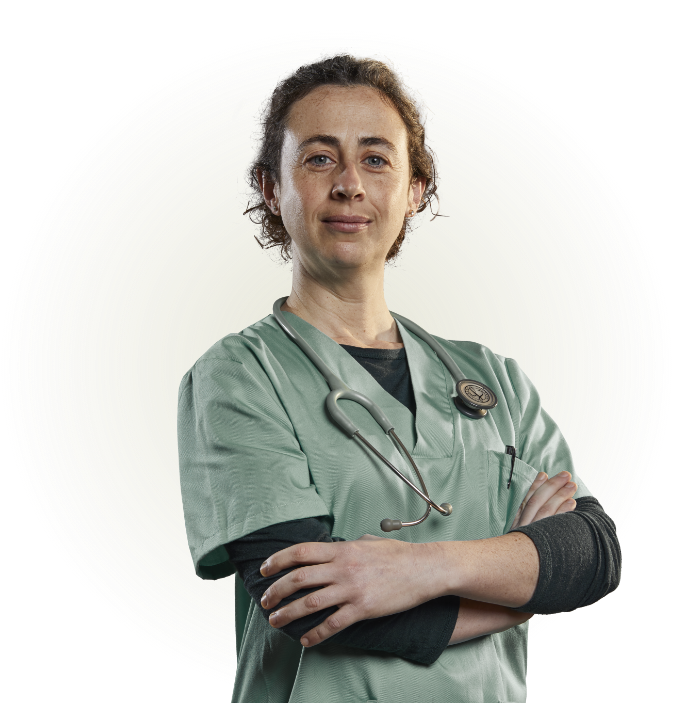 Speaking from experience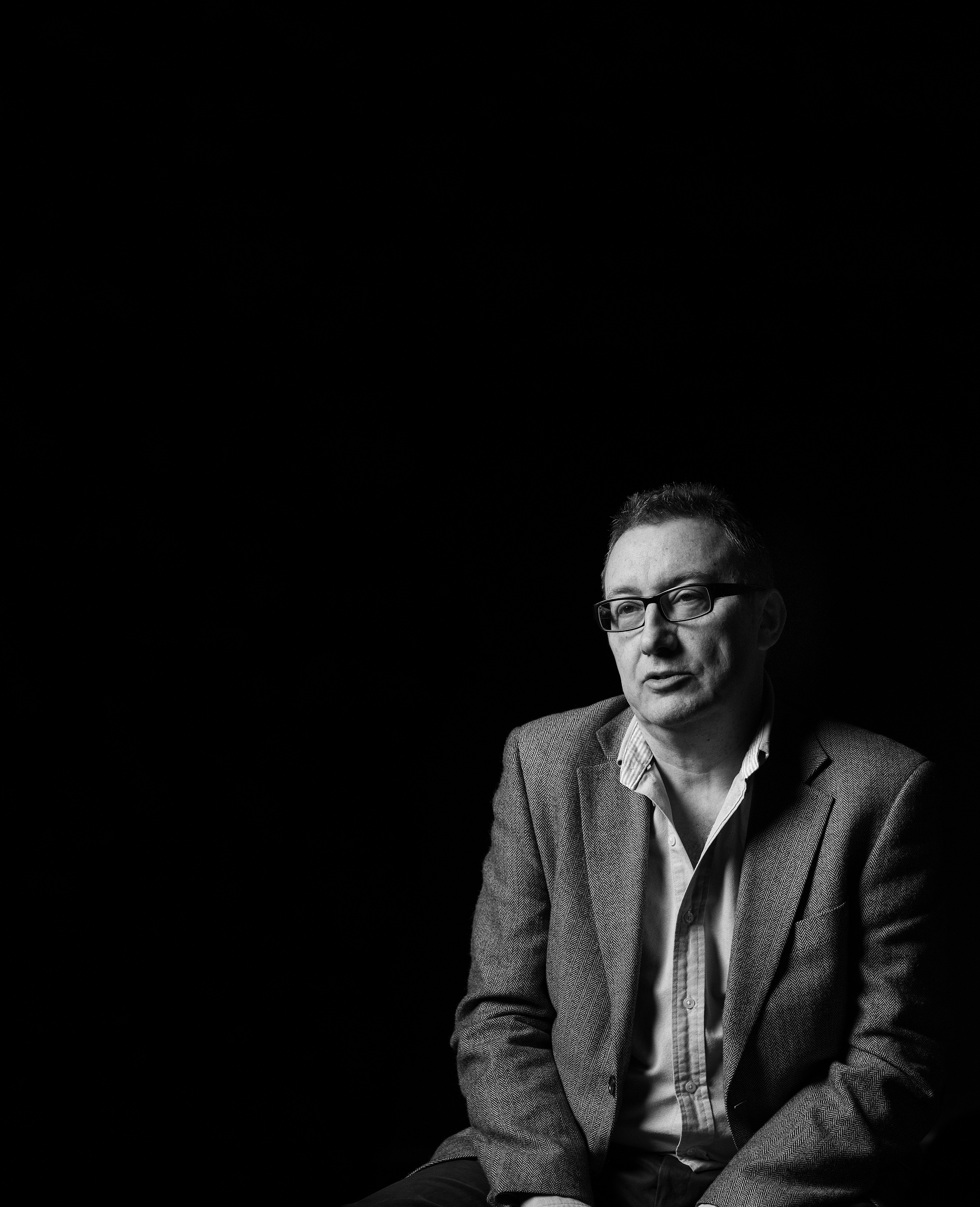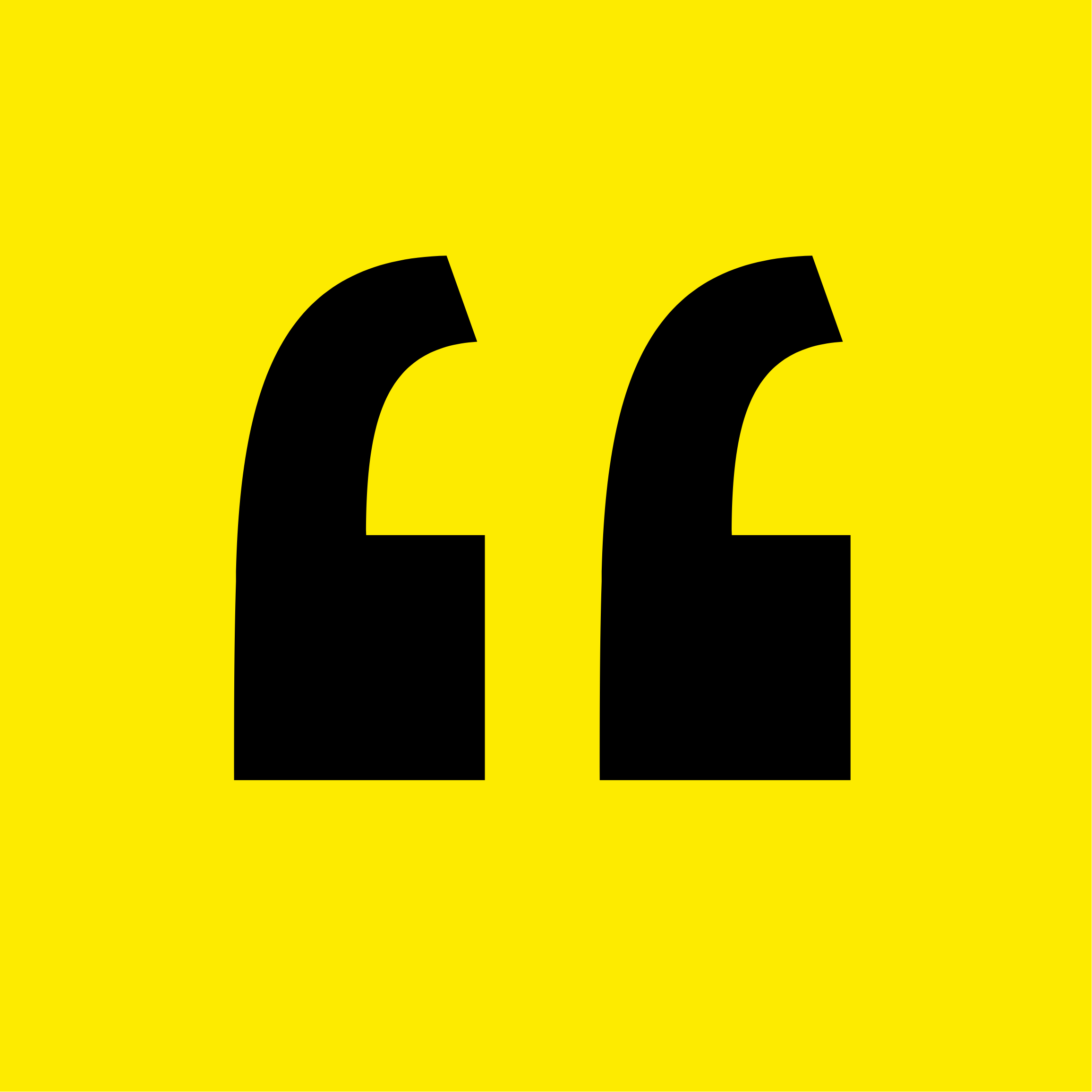 -PROF. AGUSTÍN ESTRADA
(Spain)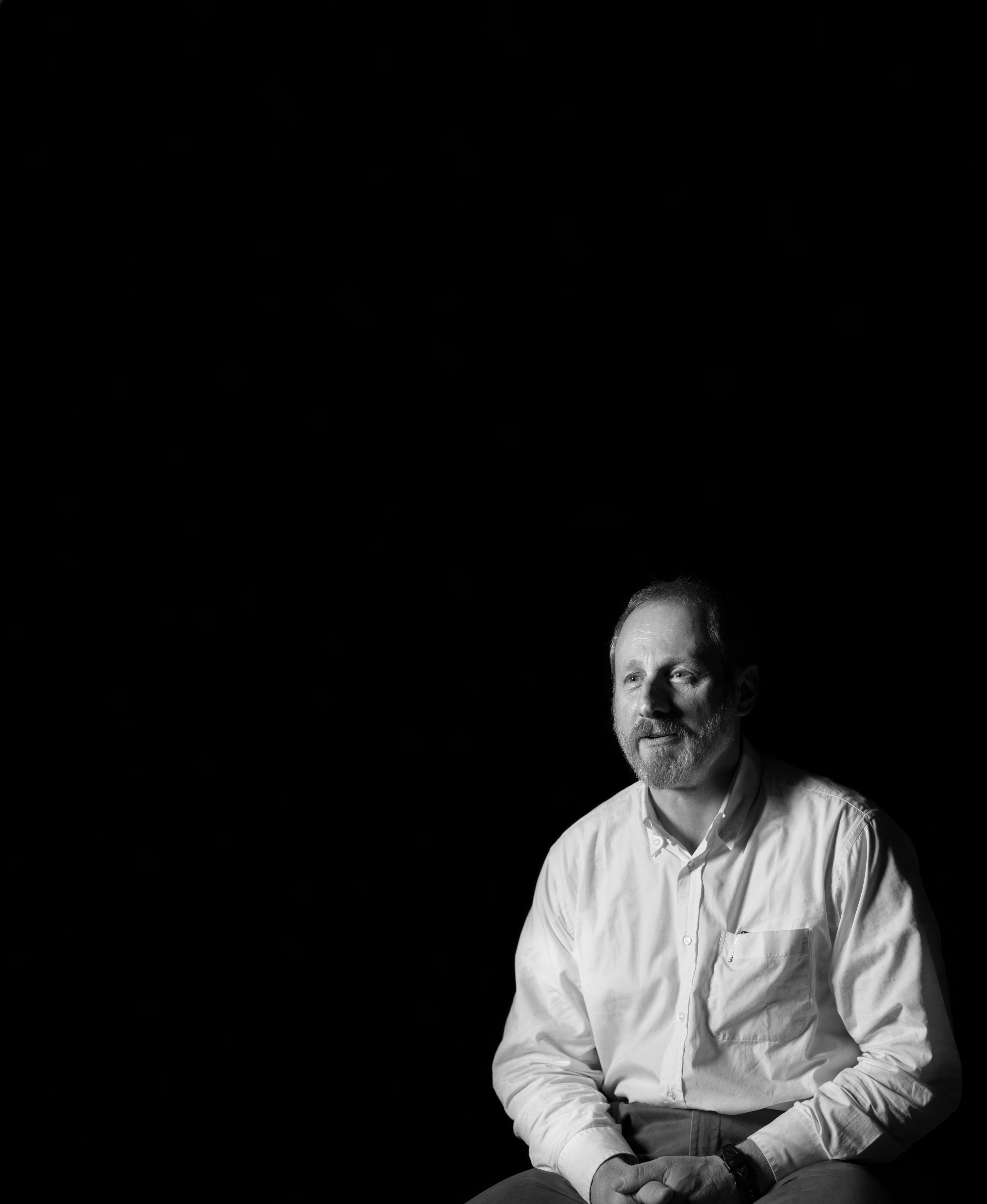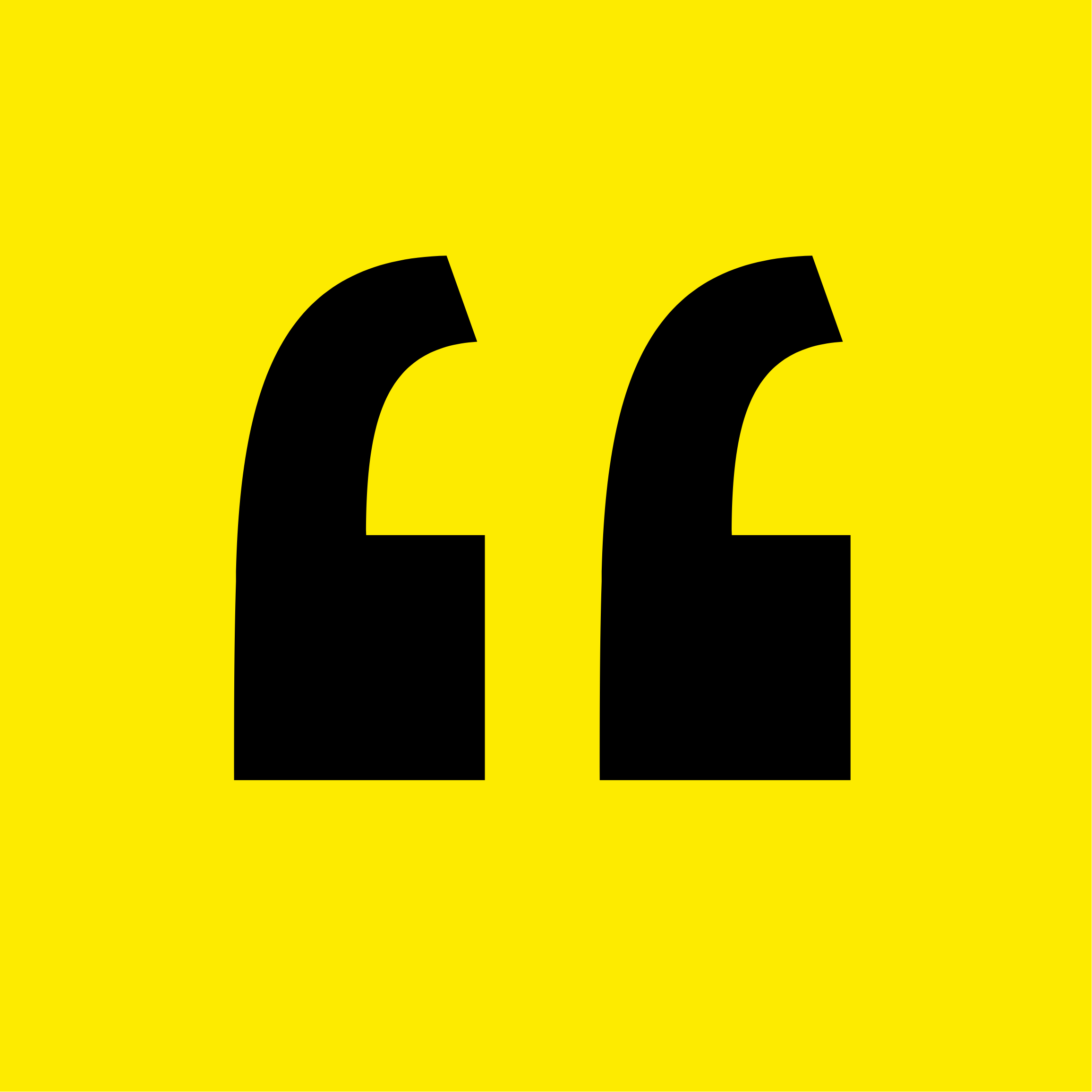 -PROF. EZIO FERROGLI
(ITALY)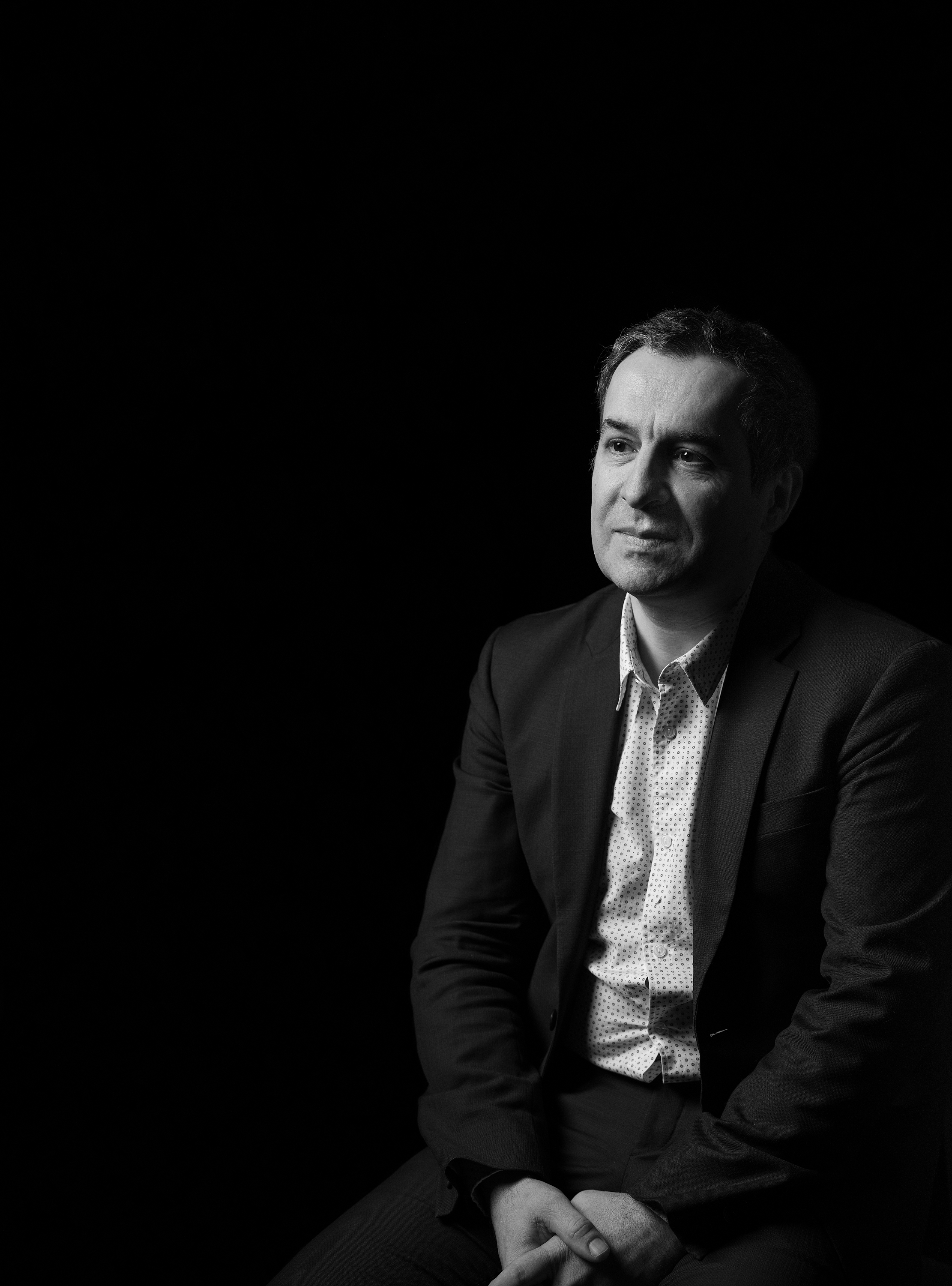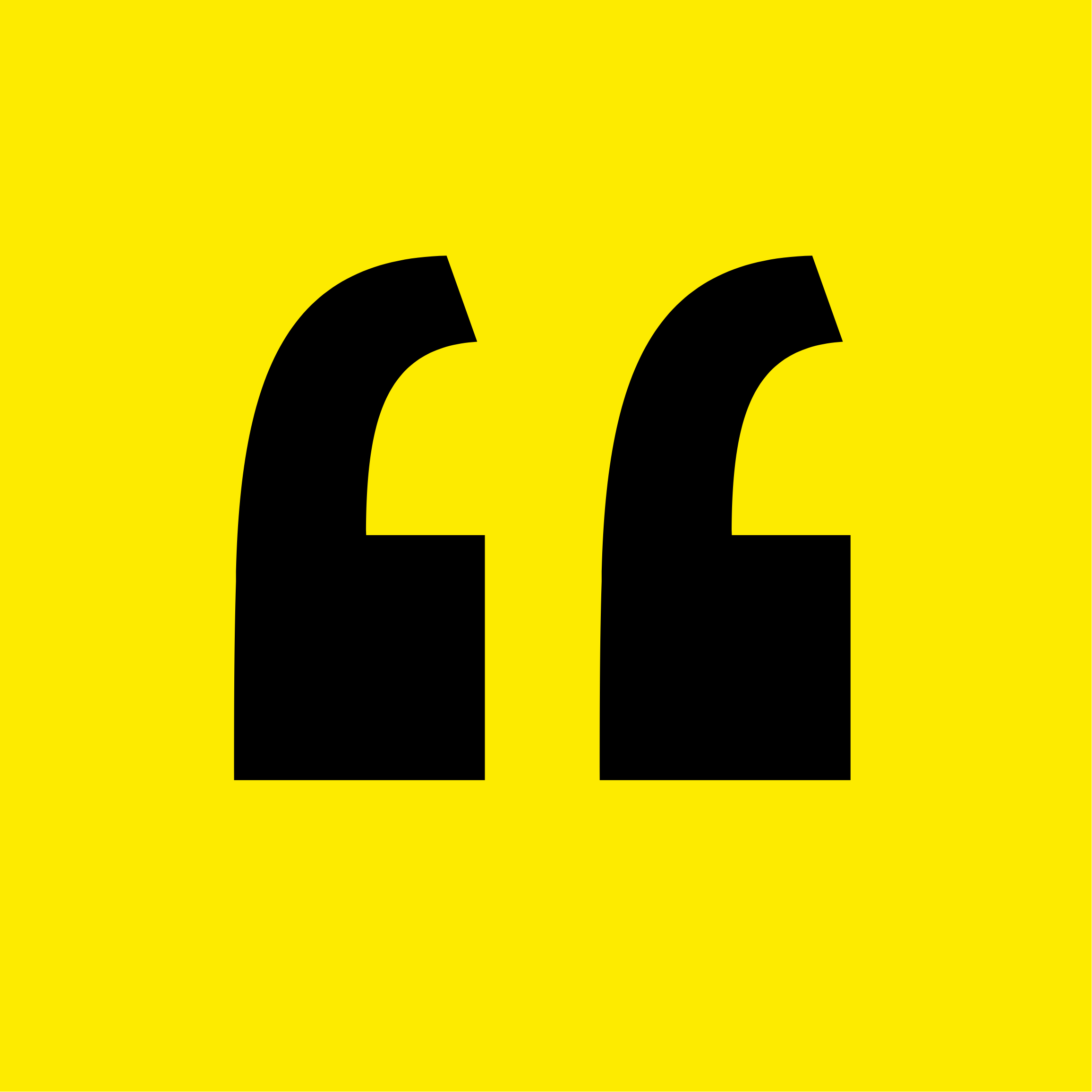 -PROF. JACQUES GUILLOT
(FRANCE)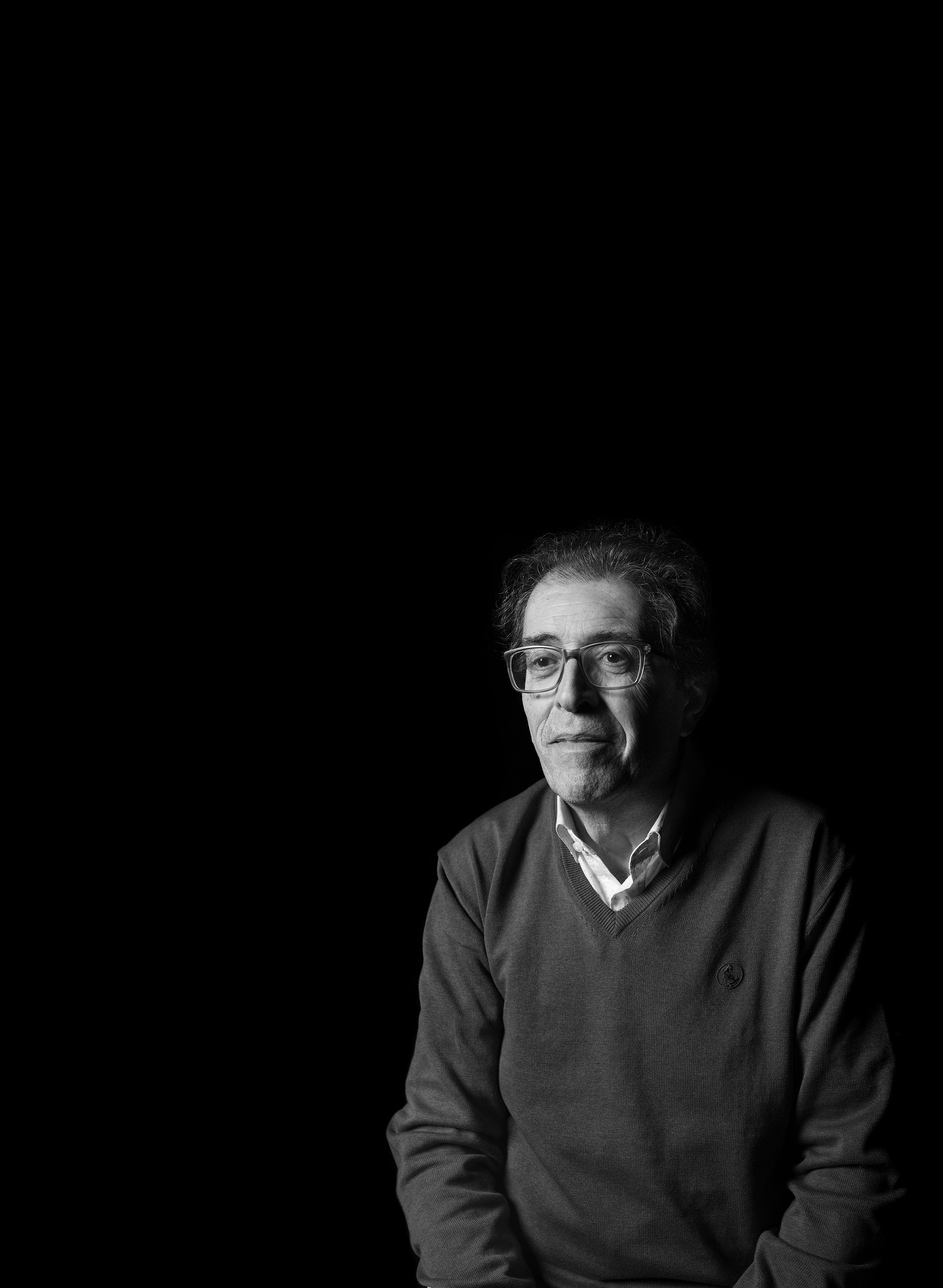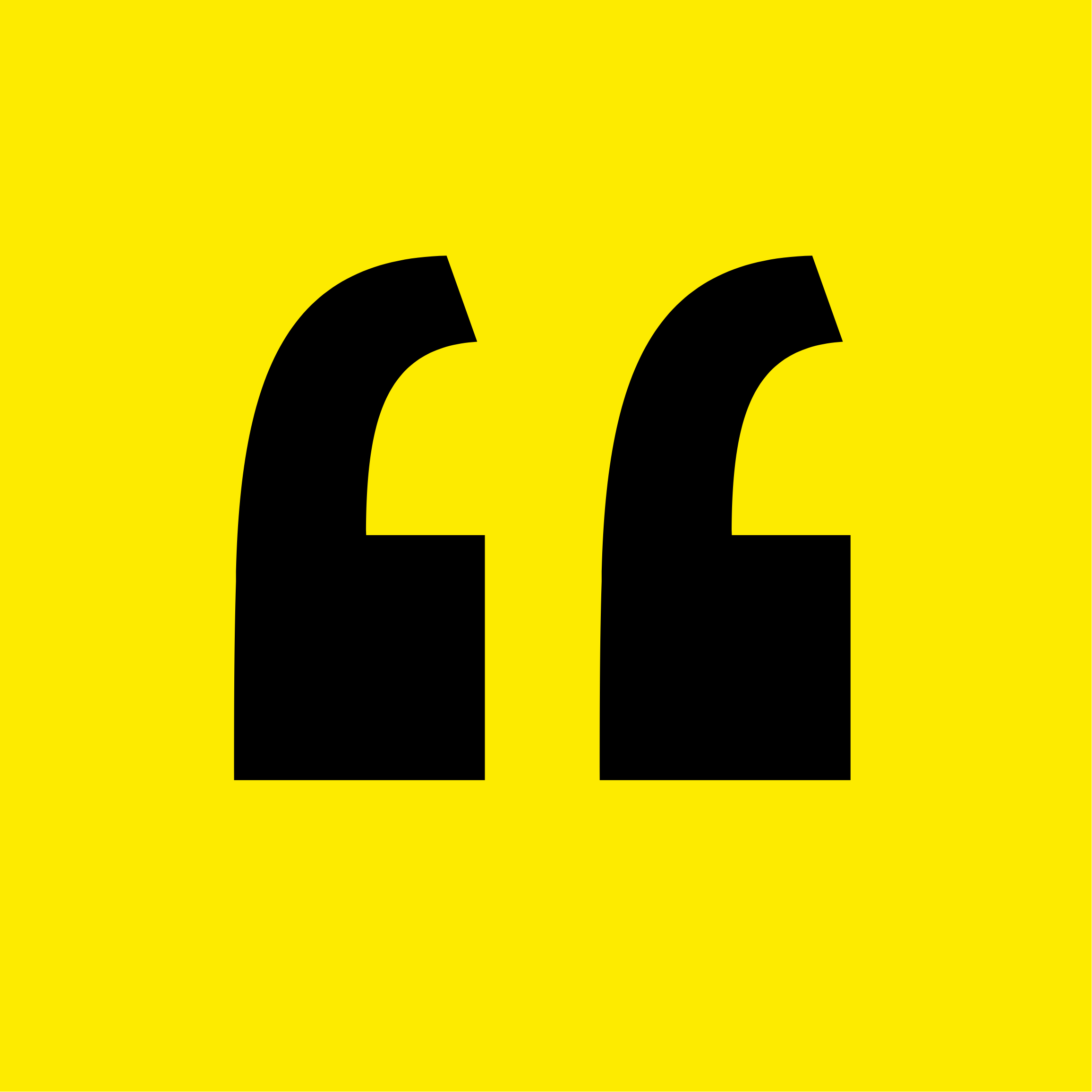 -DR. JAVIER LUCIENTES
(Spain)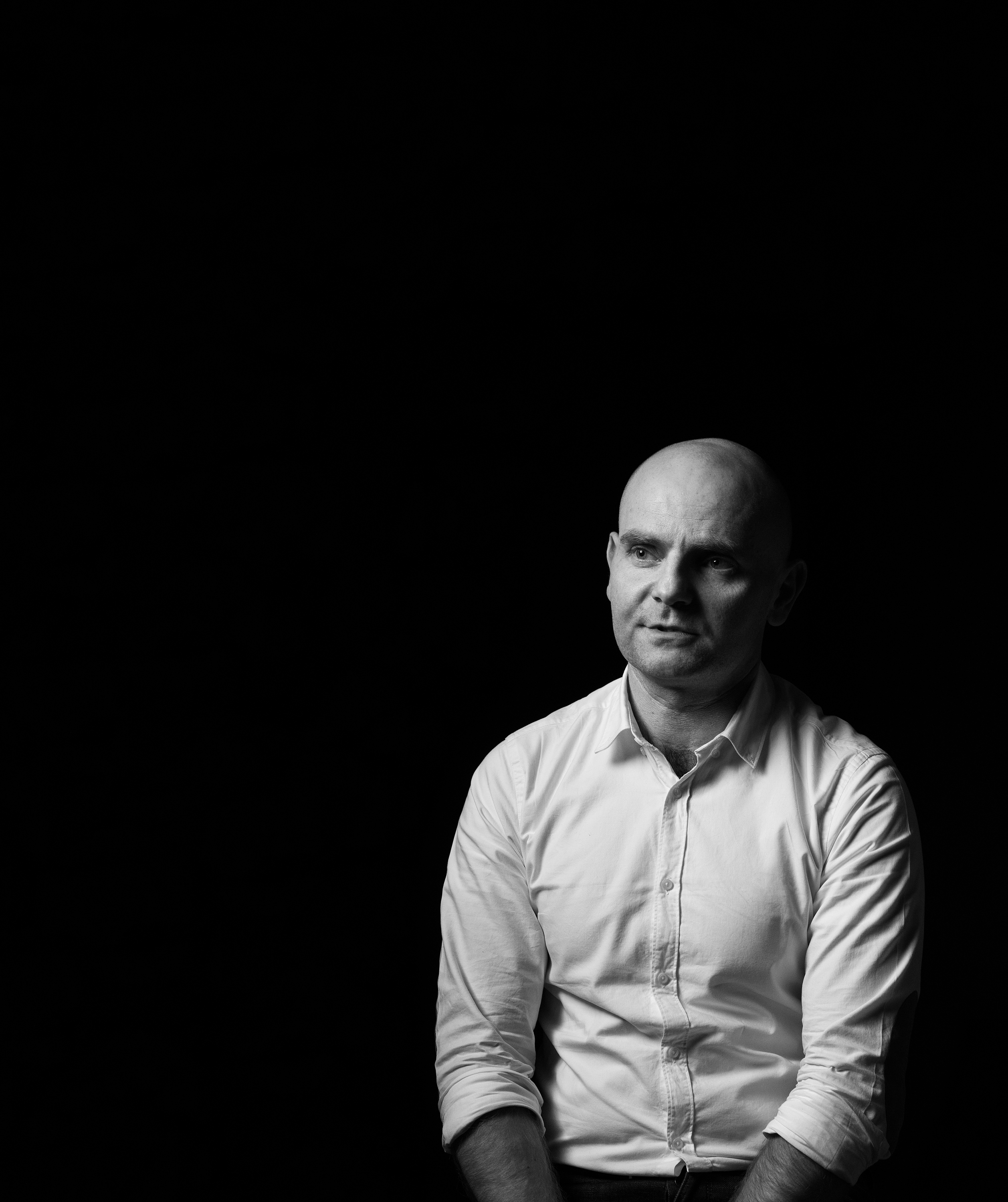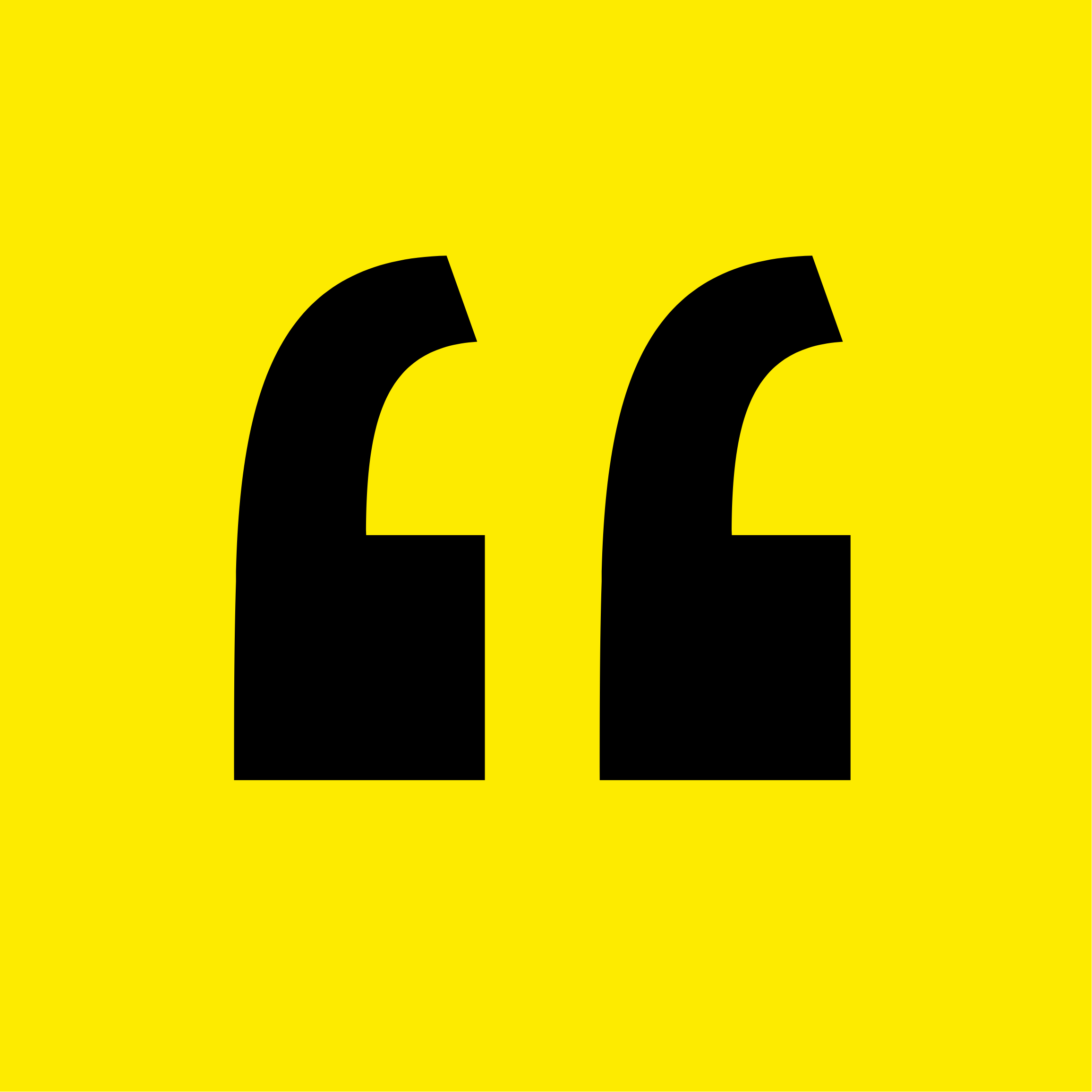 -PROF. LUKASZ ADASZEK
(POLAND)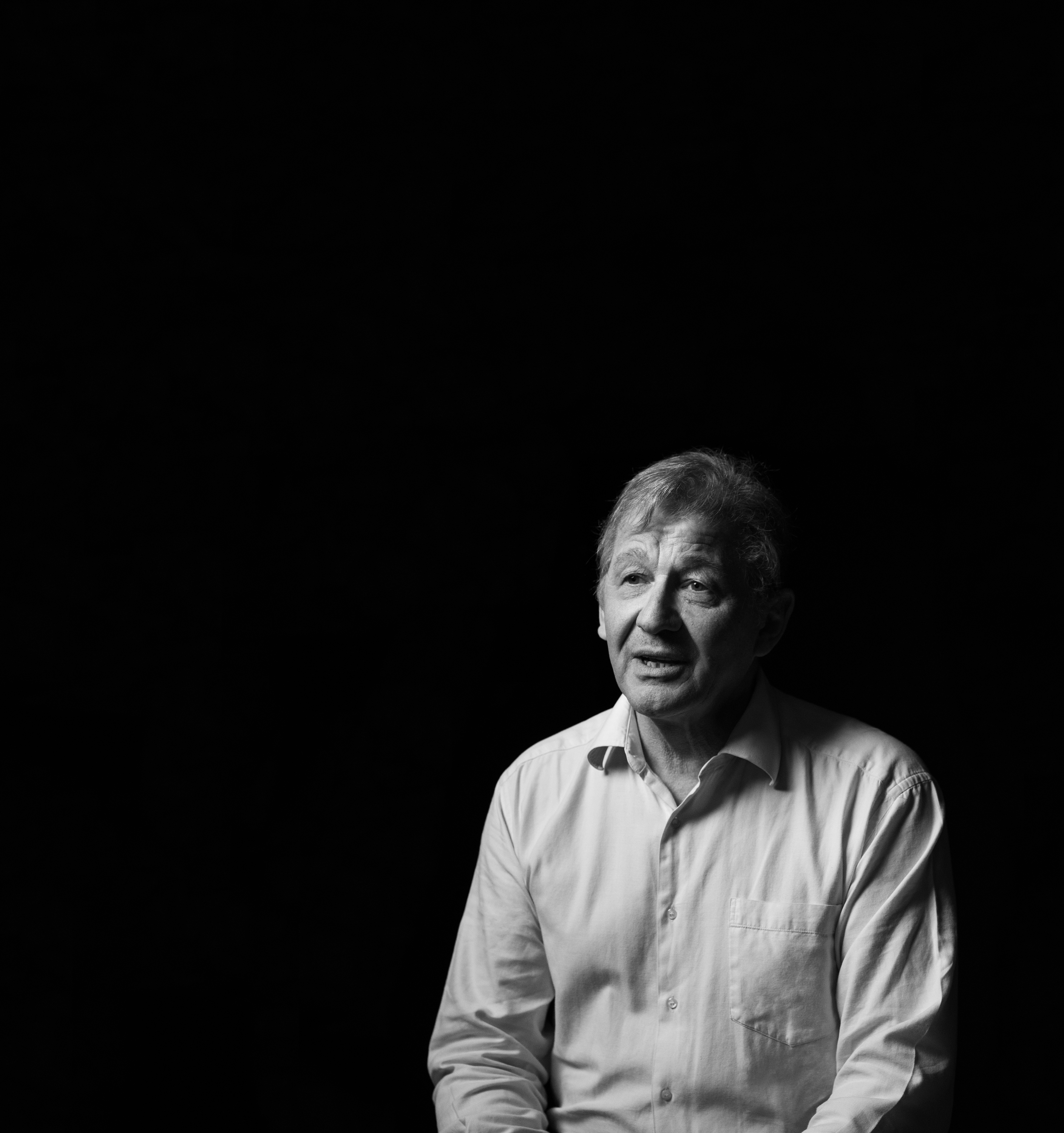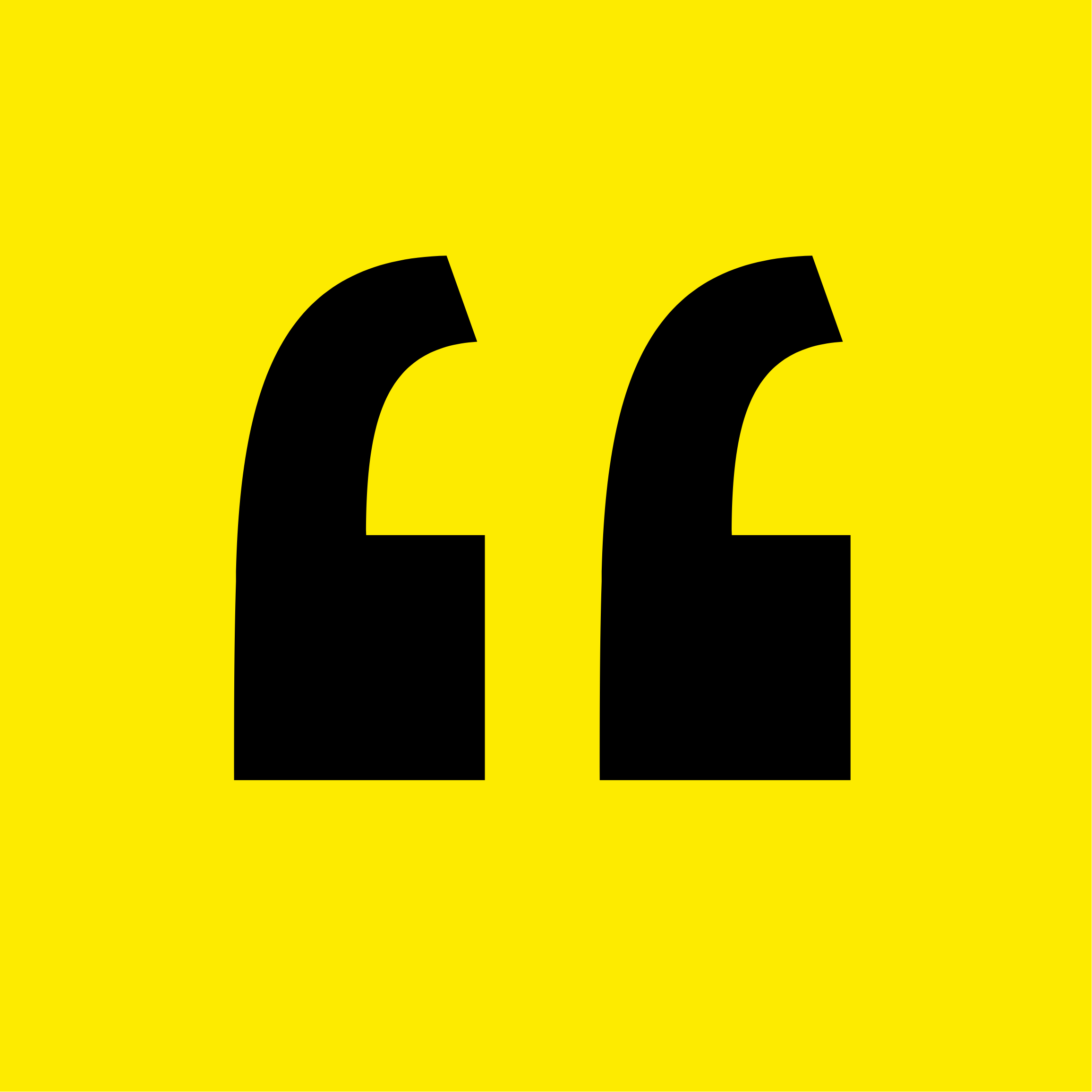 -PROF. PATRICK BOURDEAU
(france)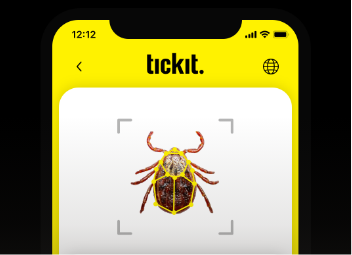 What tick is that?
Identify ticks and help researchers monitor tick distribution and activity.