Stay curious AND BE THE ANSWER TO NEW THREATS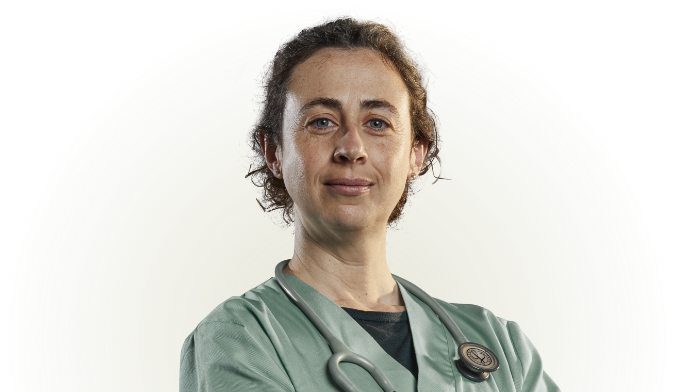 Vector-borne diseases are gaining ground
Rising temperatures are allowing parasites to remain active all year-round. As a consequence, parasites and the diseases they carry are becoming more widespread.
VETERINARIANS are the answer!
To face the threat of rising temperatures, we need to change the paradigm. Continuous parasite protection, increased awareness and vigilance are just the beginning.
Our goal is to help you understand how rising temperatures may affect your patients and what you can do to protect their health, and the health of their families. You are the answer to this emerging threat.
Diseases
Are there parasite-borne diseases emerging in your area? Hard to spot and harder to treat, these threats are cropping up in unexpected places. Knowing more can provide the answers your patients need.
ONE HEALTH
Many parasite-borne diseases are dangerous zoonoses. Veterinarians are the front line answer to countering these emerging threats.
PARASITES
With less freezing days per year, parasites are staying active for longer throughout the year and have increased their geographical range.
BEHAVIOUR
Rising temperatures compromise animal welfare in many ways and are not limited to vector-borne diseases and parasites.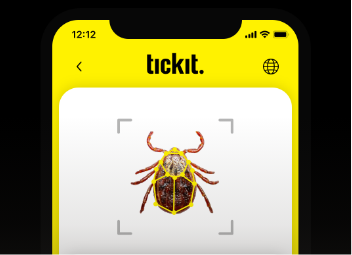 What tick is that?
Identify ticks and help researchers monitor tick distribution and activity.