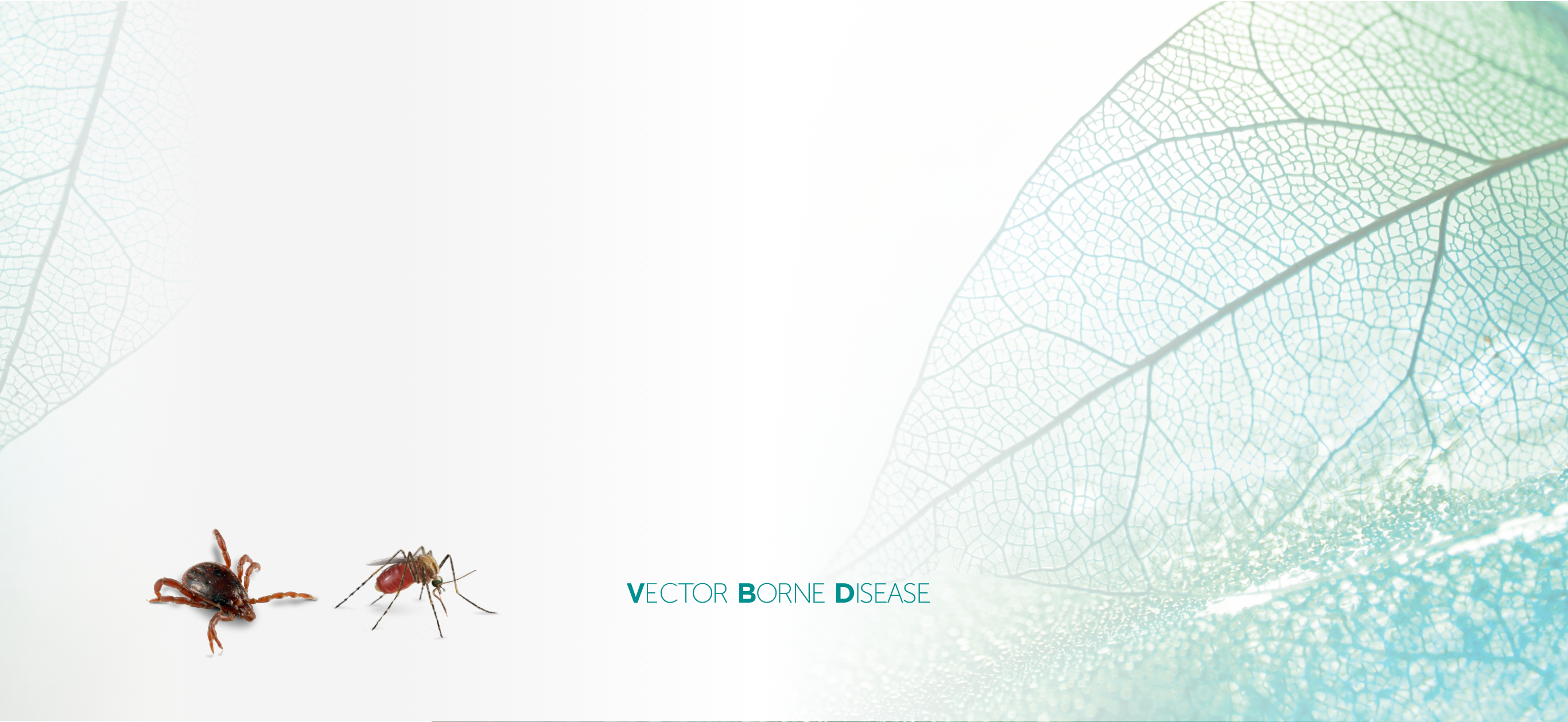 A one health approach TO
vector-borne diseases
A LIVE VIRTUAL EVENT HOSTED BY MSD ANIMAL HEALTH
Discover what our 9 scientific experts have to say about the emergence and re-emergence of VBDs, and the role we all have to play.
EVENT HIGHLIGHTS
Over the last three decades, the emergence and re-emergence of vector-borne diseases (VBDs) of zoonotic origin has accelerated. To protect the health of animals and people alike, we need a new, cross-disciplinary approach.
Find below what was said at the virtual event this 2 March, 2022.
The experts have spoken: you are the answer!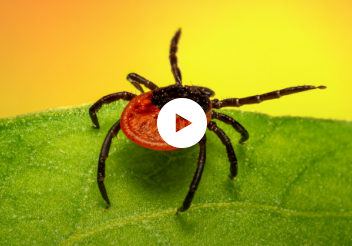 VBD Emergence and Re-emergence
Why are VBDs and other zoonoses appearing faster? Discover what drives emergence and re-emergence.
Cross-disciplinary collaboration
No single profession can tackle the challenge of emerging VBDs alone. Discover how you can collaborate with other health professionals.
Compliance and adherence to treatment
Year-round parasite protection is increasingly important to keeping pets and people safe from VBDs. How can we increase adherence to tick and flea treatments?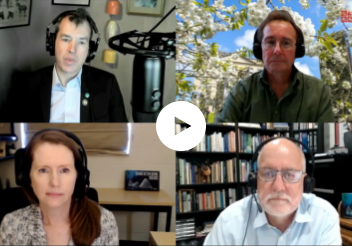 Watch the Full Event
Listen to what our leading voices had to say during the full MSD virtual event!
KEY TAKEAWAYS from the event

There is a need to continue raising awareness around vector-borne diseases among physicians and veterinary practitioners.

Cross-disciplinary collaboration is essential to implement a One Health approach.

Vets need to educate pet owners about the importance of protecting pets from infectious diseases with long term medicines.

Due to the increased activity and geographical range of vectors, year-round parasite protection for companion animals has become increasingly important in most regions.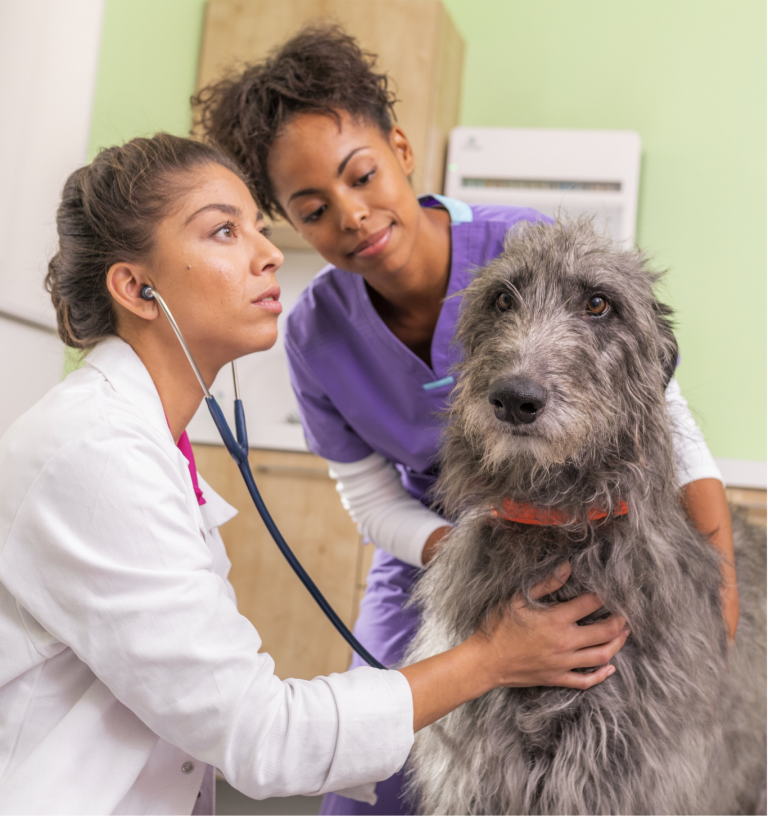 LEADING VOICES FROM THE EVENT
"We recognize that we are at increasing risk for spillover and dissemination, that this is not a risk to humans only, this is a risk to production animals as well as companion animals, and that we truly are all in this small world together."

JULIE GERBERDING, MD, MPH
Former Executive Vice-president and Chief Patient OfficerMerck and Co. Inc., Rahway, NJ USA
USA
LEADING VOICES FROM THE EVENT
"If the vet focuses also on these zoonotic aspects, it may increase compliance of the owner to take preventative measures against vector-borne diseases. In some cases, it means an all year round treatment, for example, against ticks in certain areas."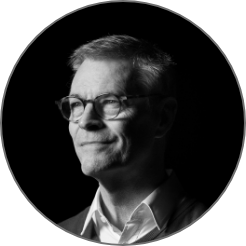 DR. PAUL OVREGAAW
Chairman and Director of the European Scientific Counsel Companion Animal Parasites in Europe (ESCCAP)
NETHERLANDS
LEADING VOICES FROM THE EVENT
"There is a disconnect between what veterinarians are recommending and what people are really doing."
DR. ROBERT LAVAN
DACVPM. Principal Scientist.
Director, CORE – Centre for Observational and Real-World Evidence
USA
LEADING VOICES FROM THE EVENT
"We're used to thinking about human and animal health but thinking about the environment is also extremely important and I would argue just as important as the other two elements."
Prof. Richard Wall
Professor of Zoology, University of Bristol Veterinary School
uk
LEADING VOICES FROM THE EVENT
"We need to build up medical and animal health networks, so we understand better where these new diseases can appear and [and who they can] infect before anyone really spots them."

Dr. Alasdair King [moderator]
Executive Director, International Veterinary Health, Global Animal Welfare Lead, MSD Animal Health
usa/uk
LEADING VOICES FROM THE EVENT
"We've also seen increased prevalence of existing diseases as the environmental conditions change those abiotic factors, like humidity and temperature and better habitat. All these conspire to support the vectors and lead to higher vector populations and more transmission."

Dr. Susan Little
Regents Professor and Krull-Ewing Professor in Veterinary Parasitology at the College of Veterinary Medicine, Oklahoma State University
usa
LEADING VOICES FROM THE EVENT
"I think that the veterinarians' role is to be well educated on infectious diseases of companion animals that have public health significance, and they need to be able to recommend best practices for treatment and prevention of such diseases in pets."

Dr. Jane Sykes
Professor of Small Animal Medicine at the UC Davis School of Veterinary Medicine
Chair of the American College of Veterinary Internal Medicine (ACVIM)
usa/Australia
WHAT IS #PROTECTOURFUTURETOO
Protect Our Future Too is an initiative created to confront the challenges of rising temperatures. We have gathered veterinarians, researchers, and scientific experts within the veterinarian community to help us define new paradigms, and develop strategies, technology, and resources to be the answer we need to keep our pets and communities protected.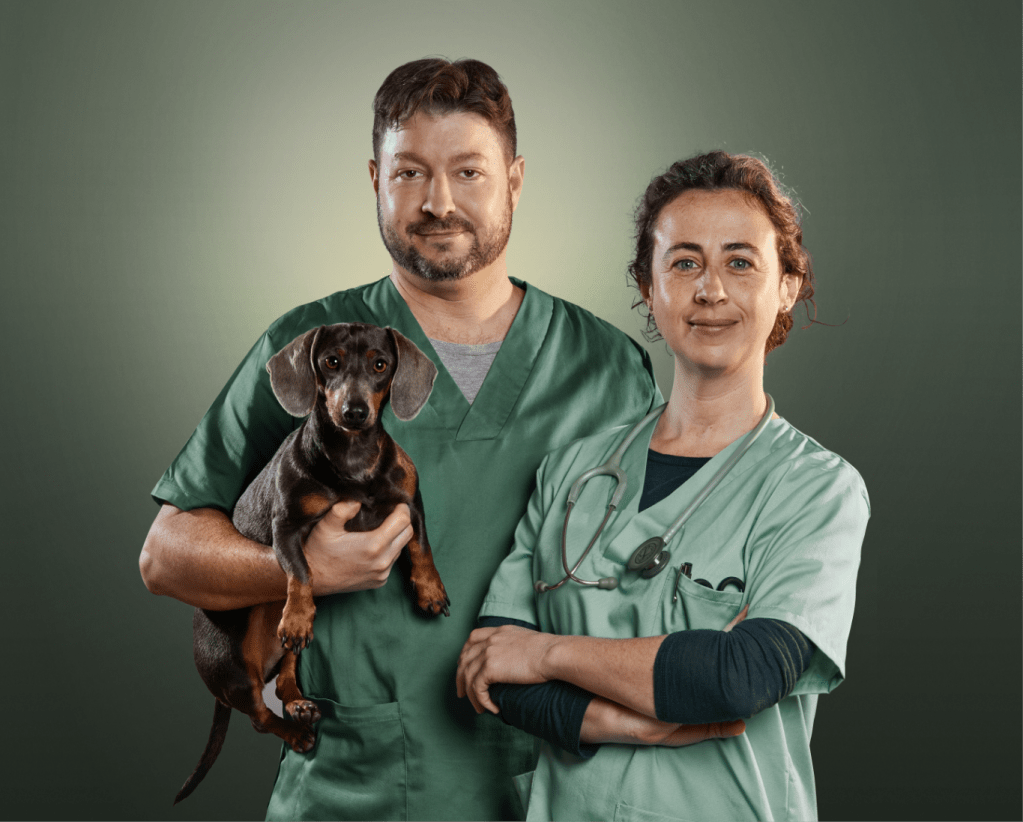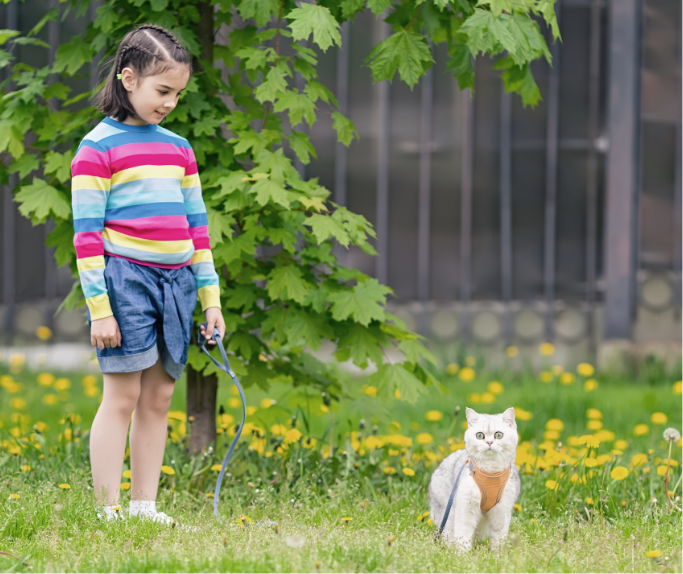 Humans, animals and the environment — our health is all connected
When the health of one is at risk, the health of all may be at risk. Our increasing vulnerability to such new health challenges has led to a focus on "One Health" – an approach that recognises the interconnection between the health of people, animals and their shared environment. Learn more by visiting MSD Animal Health's website.